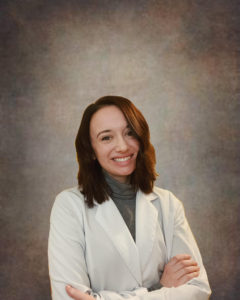 Kaitlyn is a board-certified family nurse practitioner. She completed her undergraduate and graduate studies at Madonna University in Livonia, Michigan. She is also a certified diabetes care and education specialist.
At Metro Detroit Endocrinology Center, Kaitlyn's focus is on prediabetes and diabetes. Given her personal history of type 1 diabetes (diagnosed at the age of 11), Kaitlyn believes she was born to work in endocrinology.
With her compassion and first-hand understanding of the disease, she helps patients manage their diabetes and offers diabetic education classes.