Nesrine Akil is a registered dietitian with: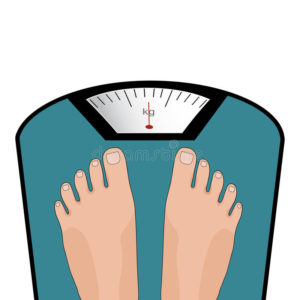 A Master's degree in Nutrition and Dietetics from Wayne State University,

Over five years of extensive and diverse experiences in the dietetic field, and

An intensive expertise as a Consultant for several chronic diseases, including but not limited to: Diabetes, renal disease, and weight management.
As a weight management coach, here below is an overview of the various weight loss programs, offered in the clinic: 
Ideal Protein Diet:
Ideal protein diet is a structured, medically-designed weight loss and weight management protocol. The protocol features a four-phase ketogenic diet, in which dieters follow a low calorie, low fat, and low carbohydrate. The protocol ensures that dieters lose fat while sparing lean muscle mass.

Some of the most significant benefits to the ideal protein protocol is the one-on-one weekly coaching support that dieters receive from their health coach. The emphasis is not only placed on losing weight, but also on learning how to keep the weight off as part of a heathy new lifestyle.
Genetic test:
Lose up to 76% more weight on the right diet for your genetic profile.

Individuals express great genetic variability in the way they process fats, Carbs, and protein.

The proportion of these macronutrients in our daily diet, plays a key role in maintaining healthy weight, optimal energy levels and over all being.

Tested with a simple cheek swab test, processed in a CLIA certified lab.